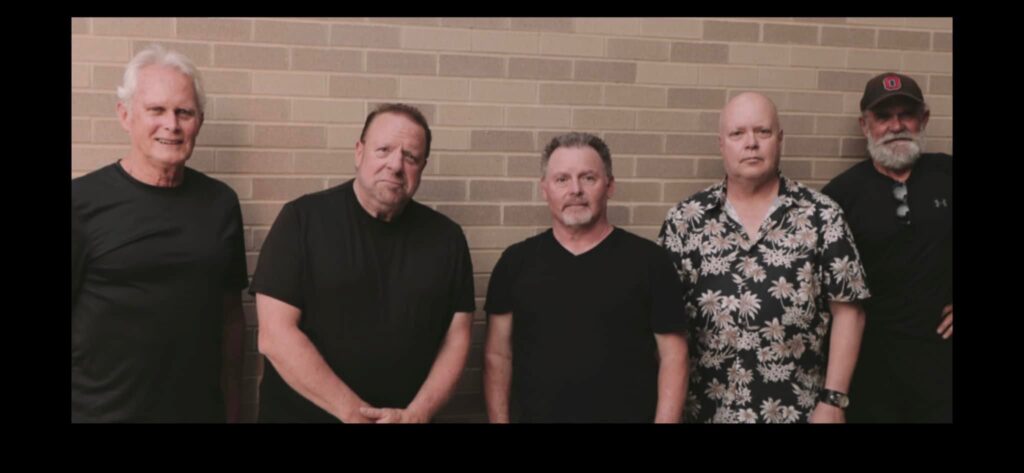 Join us for Amphitheater Wednesdays for a must-see concert with Southern Roots! Join Chris Wintrip and company performing a tribute to the Allman Brothers, ZZ Top, Lynyrd Skynyrd and Creedence Clearwater Revival.
Professional guitarist, vocalist, recording artist, and producer. Mr. Wintrip has enjoyed a successful music career performing with Joe Walsh, Frampton's Camel, Lynyrd  Skynyrd, Roger McGuinn, Harry Chapin, Billy Sheehan, The New York Dolls, The Raspberries, Phil Keaggy and Glass Harp, including a special honor in the Rock n Roll Hall of Fame's 1997 exhibit "My Town" with his band "Brimstone" and their LP, "Paper Winged Dreams."
Remember that Amphitheater Wednesday concerts are always free! Enjoy food trucks all day and the Jackson Township Farmer's Market will be in the Amphitheater parking lot from 3pm to 7pm as well. Do some Farmer's Market shopping, grab some dinner and enjoy an outstanding concert starting at 6:30pm.