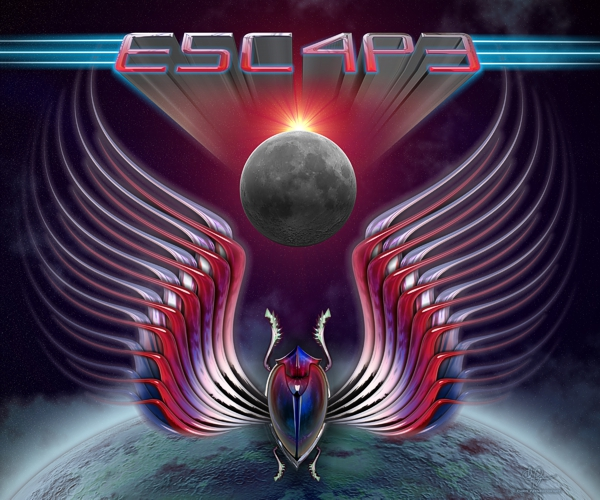 You know every song. You know every word.
Mark your calendars now to join us for our 2022 closing concert of the season – the always popular E5C4P3, the Journey Tribute band formed in 1993 and have been going strong since, playing to sold out crowds to Journey fans everywhere.
To purchase tickets go to www.jacksonamphitheater.com.