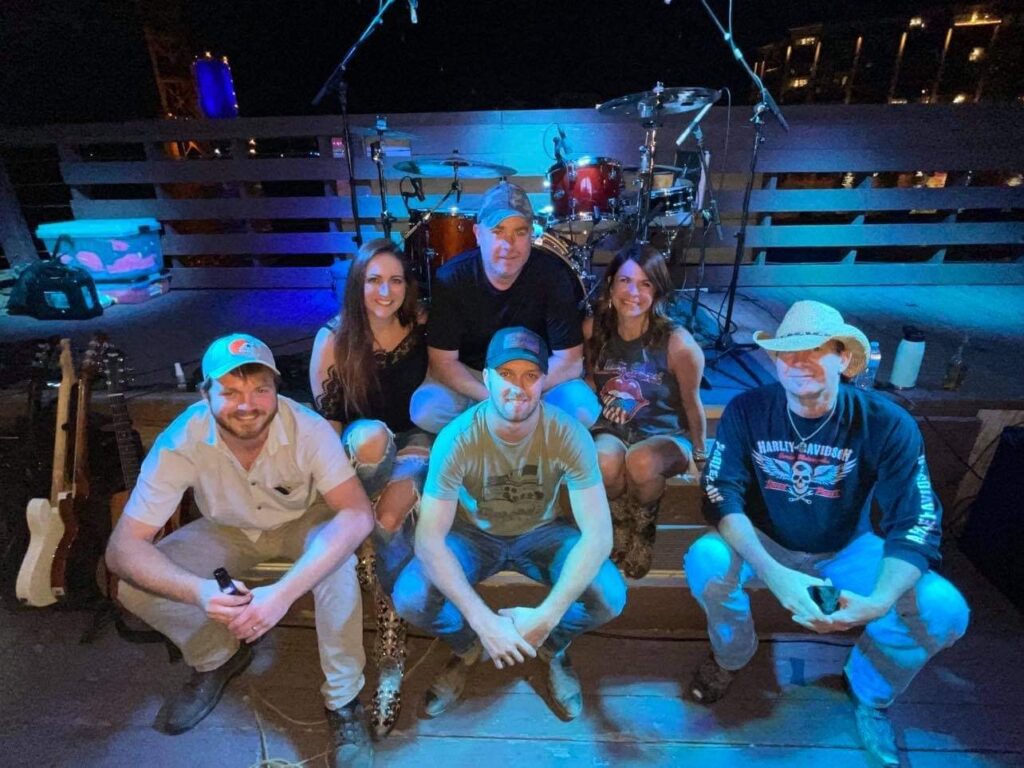 Opening Act – Whiskey Loco
Formed in May of 2015, Whiskey Loco quickly built a reputation as one of NE Ohio's hardest working country bands. Their Rock and Roll background fuels the foundation of what the band calls its "High Energy Country Show". This 7 piece band covers all the newest modern country music favorites along with some of the good ol' foot stompin' classics.
Continuously "Bringing the Party" to venues all over NE Ohio is what keeps the band in high demand to this day. If you feel the ground shaking, music playin' and a strange urge to get up and dance, the "Whiskey Loco Party Train" may be rollin' your way!