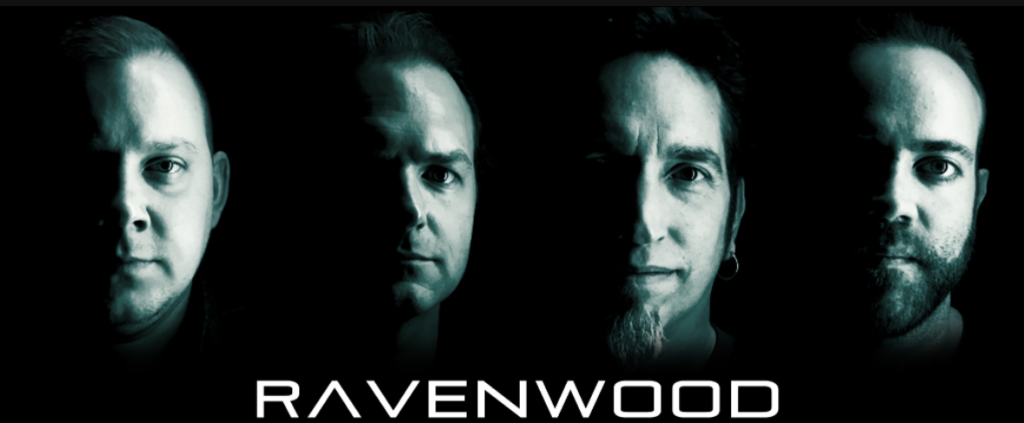 Join us for this FREE concert with Ravenwood featuring Joe Vitale Jr.
TRIUMPH. OVER. ADVERSITY. This is the driving force behind Ravenwood, fronted by Joe Vitale Jr. For the past two decades, Joe has been clawing his way through the jungle-like terrain of the music scene—even if it means he has to crawl. But one thing's for certain– with his blend of alternative rock & industrial, Ravenwood is poised to lead the aural revolution.
This isn't cookie-cutter music from a sound-a-like artist. Ravenwood is unique– out-of-the-box honesty with no B.S. Joe has taken life's knocks– heartache, disappointment, falsehoods, doubt and frustration– rolled-up his sleeves, and turned it all into a message of rockin' positivity with his debut album "Dancing with Shadows".
Joe's positivity, his Faith and beliefs are woven throughout this critically acclaimed album. Music is in his blood. Maybe literally. This multi-instrumentalist is the son of legendary rock drummer Joe Vitale, and spent his early years cutting his teeth on the road with Joe Walsh, The Stephen Stills Blues Band, and Crosby, Stills and Nash.