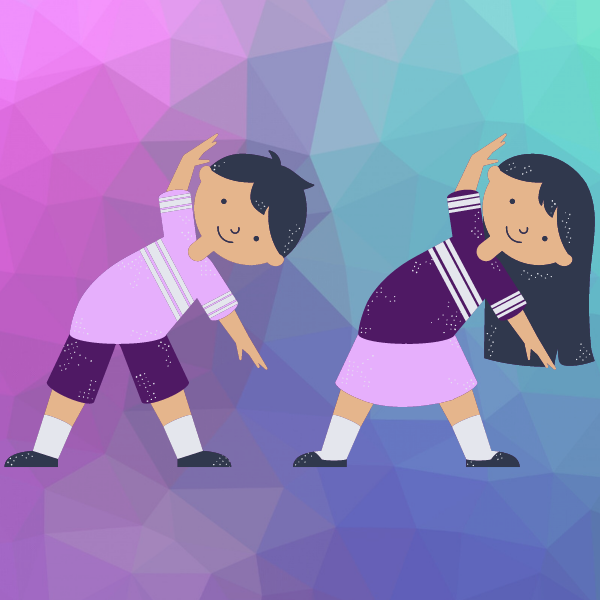 Enjoy the summer with your preschooler in the park!  Join Barb Craven, of Craven Dance Studio, as she leads Creative Movement in the North Park Amphitheater. Children will enjoy exercising, singing and creative movement through music.  This is a free program open for boys and girls ages 3-5. Bring your lawn chair. Sessions will be approximately 45 minutes in length.
Registration is not required for this program.
For more information, contact the Jackson Township Parks & Recreation Department 330-832-2845.