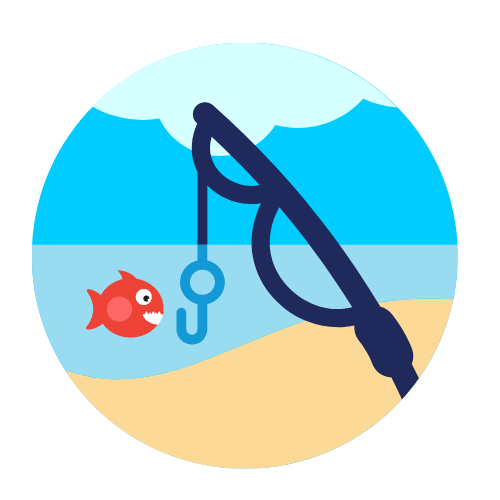 Join us for the 2022 Fishing Day at the North Park Pond Saturday, May 28 from 8-10 am.
Ages 15 and under
JACKSON TOWNSHIP FISHING DAY INFORMATION
Registration – will be at the Jackson Township Administrative Offices through May 20, 8 am through 4 pm. You may also mail, email Courtney at cbarson@jacksontwp.com, or fax 330-832-5936 registration forms to the office.  All forms must be received no later than Friday,  May 20 at 4:00 pm.
REGISTRATIONS WILL NOT BE ACCEPTED ON THE DAY OF THE EVENT – SATURDAY, MAY 28.
Check-in – Will be held the day of the event. Saturday, May 28, starting at 7:30 am at the North Park Pavilion.
**THE JACKSON TOWNSHIP FISHING DAY WILL BE HELD RAIN OR SHINE**
CLICK HERE FOR THE REGISTRATION FORM