HIGH GRASS / NOXIOUS WEEDS POLICY
May 11, 2023
/
Last Updated May 11, 2023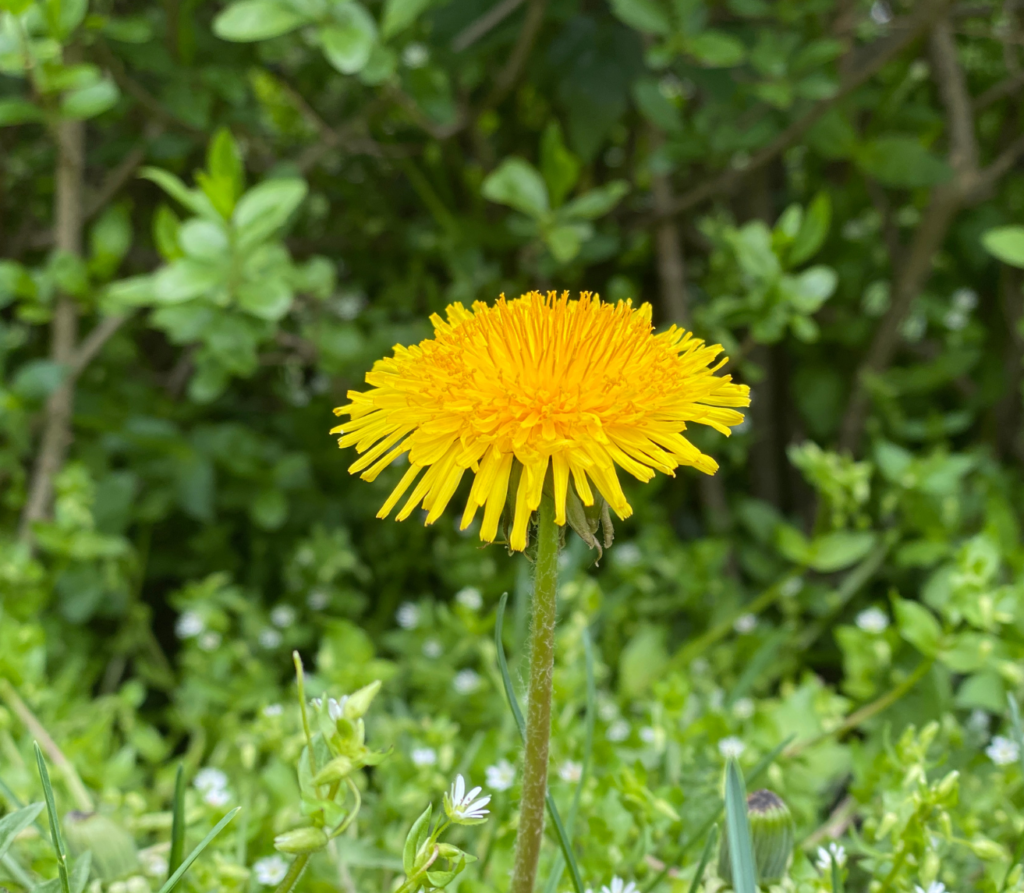 As you all have noticed, Jackson Township has had an unusually wet spring.  And with all that rain brings rapidly growing grass and weeds to kick off the mowing season.
Jackson Township has a policy that stipulates how high your grass can get before you're in violation of the policy with the length being between 8 and 12 inches.  Once the Township receives a complaint in writing from another resident you can expect to receive a courtesy letter from our office letting you, the property owner, know how long you have to correct the situation or to at least contact us and let us know if there are extenuating circumstances that we are unaware of.  If we do not hear from the property owner within the allotted timeframe the Board of Trustees will then pass a Resolution to mow the property for you and send you a copy of the resolution via certified mailing and/or certificate of mailing.  After the required amount of days are past we will send out someone to mow.  We will continue to mow every thirty (30) days until October 31, if needed.  The costs to mow are $400 minimum for mowing and an additional $150 for administrative fees for each time we send someone to mow.  These costs will then be sent to the Stark County Auditor to be placed on your property taxes.
It is also important to remember not to blow grass clippings into the street. Grass clippings in the street ultimately end up in a storm drain were they can build up and cause drainage issues and localized flooding. Keep grass clippings in the lawn and out of the street.
Please also note that our Weed Policy does not cover flower beds, trees and/or limbs, overgrown bushes, etc.  The policy is solely for grass and weeds in the yard.
If you have a complaint you would like to make, you can do so on the Township's website, www.jacksontwp.com (click Departments, click Zoning & Planning, click Complaint Forms) and fill out the required information.  You may also email me directly at msmith@jacksontwp.com or drop a letter anonymously at the Jackson Township Administration Offices located at 5735 Wales Avenue NW, Massillon, OH  44646.  All complaints must be in writing.