Jackson Fire Department Full-Time Hires
December 7, 2022
/
Last Updated December 7, 2022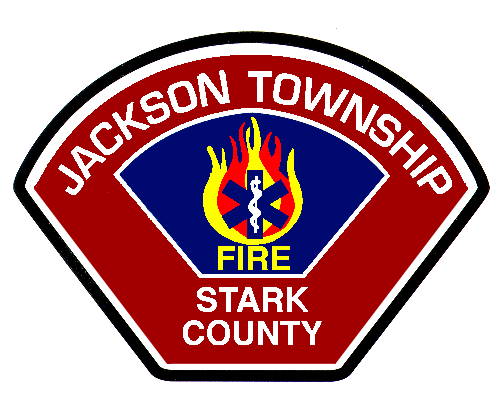 Please join us in welcoming 2 new full-time firefighter/Paramedics: Josh Bow, and Ryan Dustman. Both were sworn in December 6th, 2022 at the

Jackson Township Board of Trustees, Stark County, Ohio

meeting. Josh and Ryan have been functioning as part time firefighters and they both bring an enthusiastic attitude with a hard work ethic. We are excited to welcome them to the

Jackson Township Fire Department, Stark County, Ohio

to serve this great community!