Public Announcement – Keck Park Circle
January 31, 2022
/
Last Updated January 31, 2022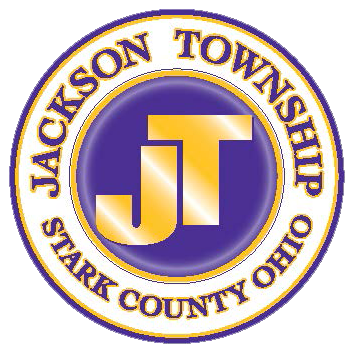 PUBLIC ANNOUNCEMENT
The Jackson Township Board of Trustees are requesting statements of qualifications from professional engineering firms services related to a modification of design for the Keck Park Circle and State Route 241 Improvement Project.  Engineering firms interested in being considered to provide the requested services should submit a statement of qualifications no later than 4:00 p.m. (EST), March 8, 2022.  Statements of qualifications received after the deadline will not be considered.  Statements of qualifications should be limited to twelve (12) pages or less.
The preliminary project description is as follows:
Name-Location of Project: In Jackson Township Keck Park Circle and State Route 241 Project is located at the intersection of Wales Ave (SR 241) and Keck Park Circle NW. On the Stark County Auditor's GIS at Parcel Nos. 10011533.
Description of services: Engineering firms will be evaluating a previously approved set of engineering drawings and modifying the previously approved design in conjunction with the Ohio Department of Transportation and Jackson Township, Stark County, Ohio.  Engineering firms will need to create a new design overlay of the existing plans or a new design plan, property research, survey, utility location, evaluate existing drainage system, and permitting.
Further information about the Project can be obtained by contacting Mary Smith, Legal Assistant, via email, at msmith@jacksontwp.com.  All requests for information or interpretations of this project will only be accepted in writing and any information conveyed to your firm will be done in the same manner.
This advertisement is also posted on the state public notice web site (www.publicnoticesohio.com) established under section 125.182 of the Revised Code and on the Jackson Township web site (www.jacksontwp.com).
BY THE ORDER OF THE BOARD OF JACKSON TOWNSHIP TRUSTEES, STARK COUNTY, OHIO
Mary Smith, Legal Assistant
5735 Wales Avenue NW
Massillon, OH  44646
330-832-2918 ext. 2115
Publish in the Independent on February 1 and February 8, 2022