The Nash Family Jackson Amphitheater received Visit Canton & ArtsinStark Tourism Grant
May 4, 2023
/
Last Updated May 4, 2023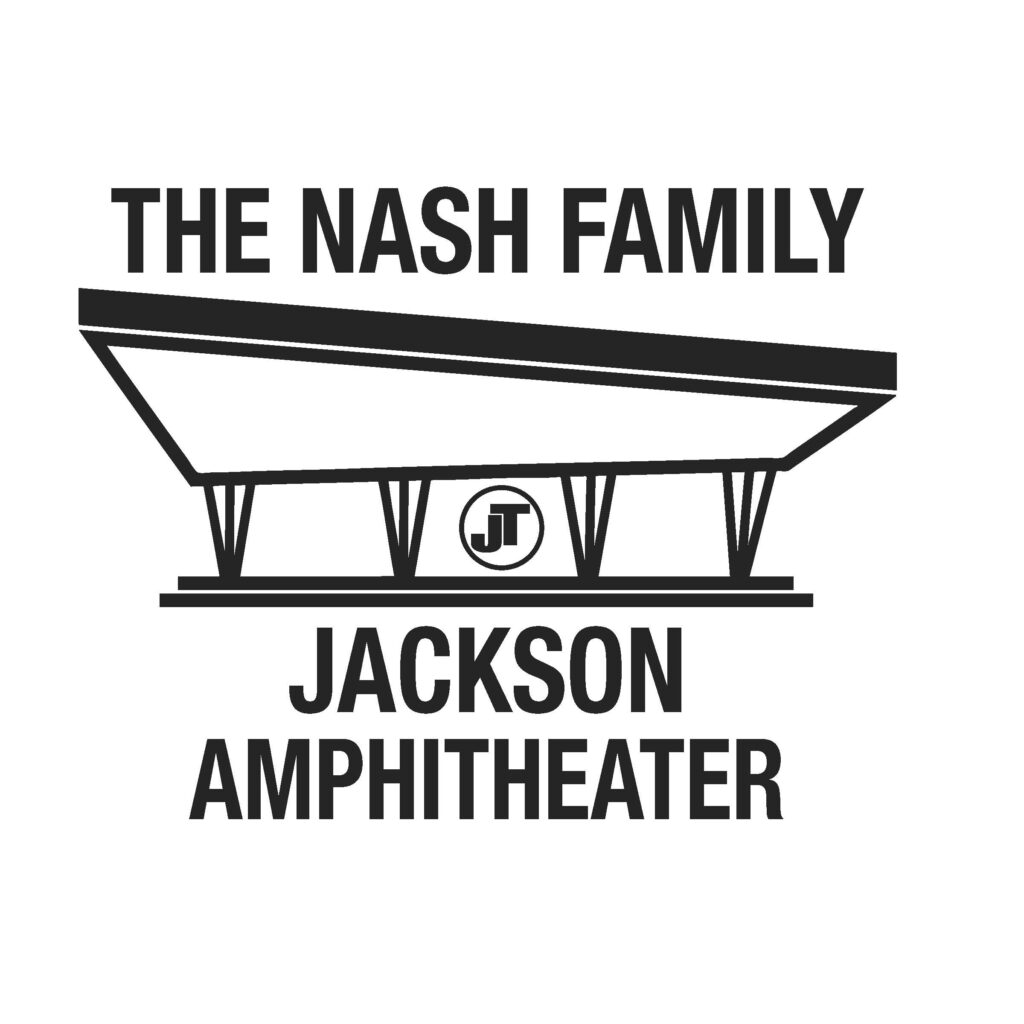 CANTON – Visit Canton and ArtsinStark has awarded an additional $123,295 in cultural tourism grants to 16 Stark County organizations.
These awards are in addition to the $219,064 awarded earlier this year.
"Community partners continue to impress the committee with new partnerships, new entertainment offerings, and reimagination of staple community events to boost tourism in our community," ArtsinStark President and CEO David Whitehill said in a prepared statement. "Through this grant partnership, we are able to support these new projects and attract people to encounter our unique cultural experiences."
Organizations, communities and businesses received funding:
Jackson Township for the Nash Family-Jackson Amphitheater 2023 Weekend Concert Series,$7,000.