1 event,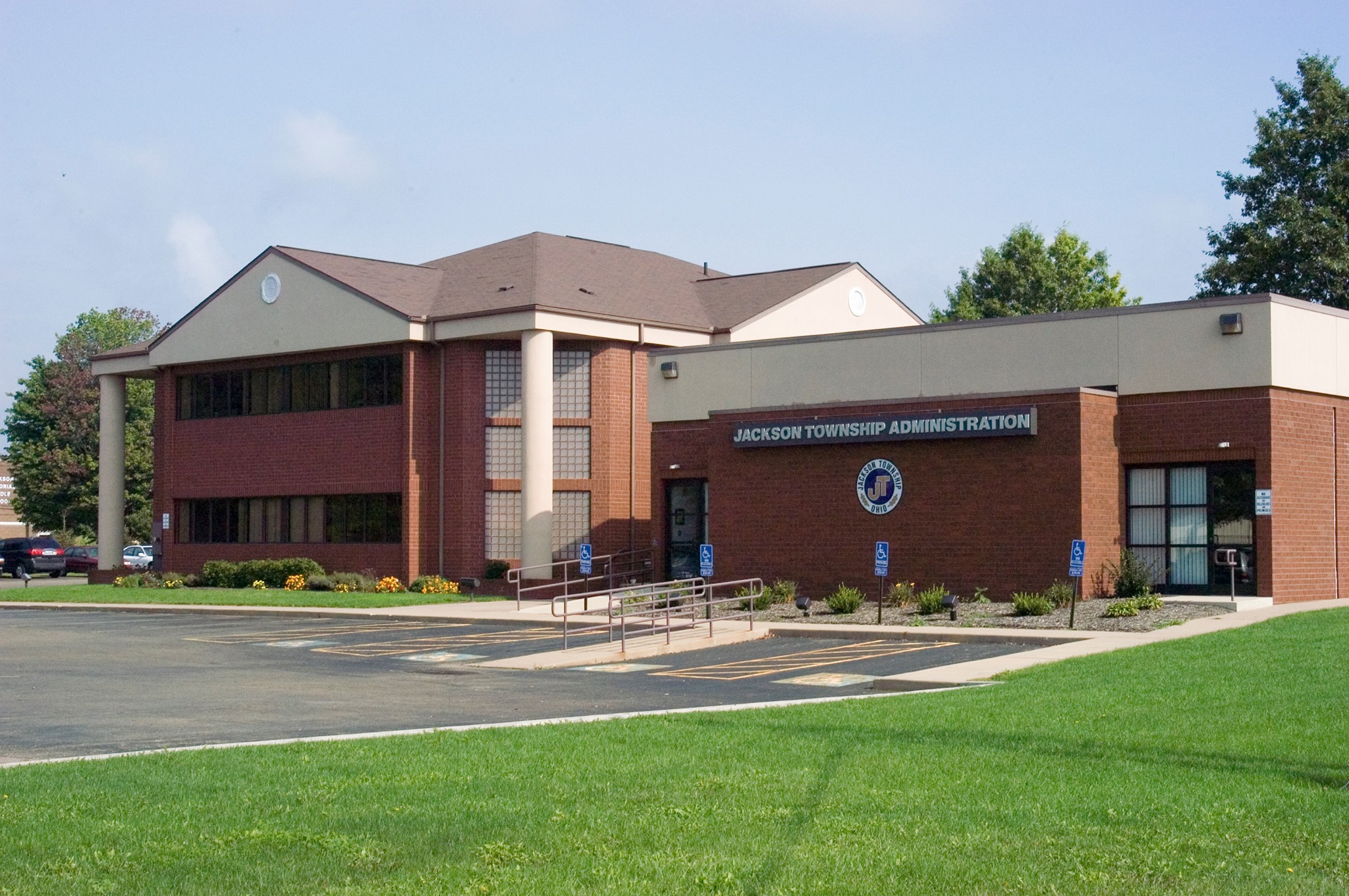 3:30 pm - Work Session 4:00 pm -  Executive Session 5:00 pm -  General Session
1 event,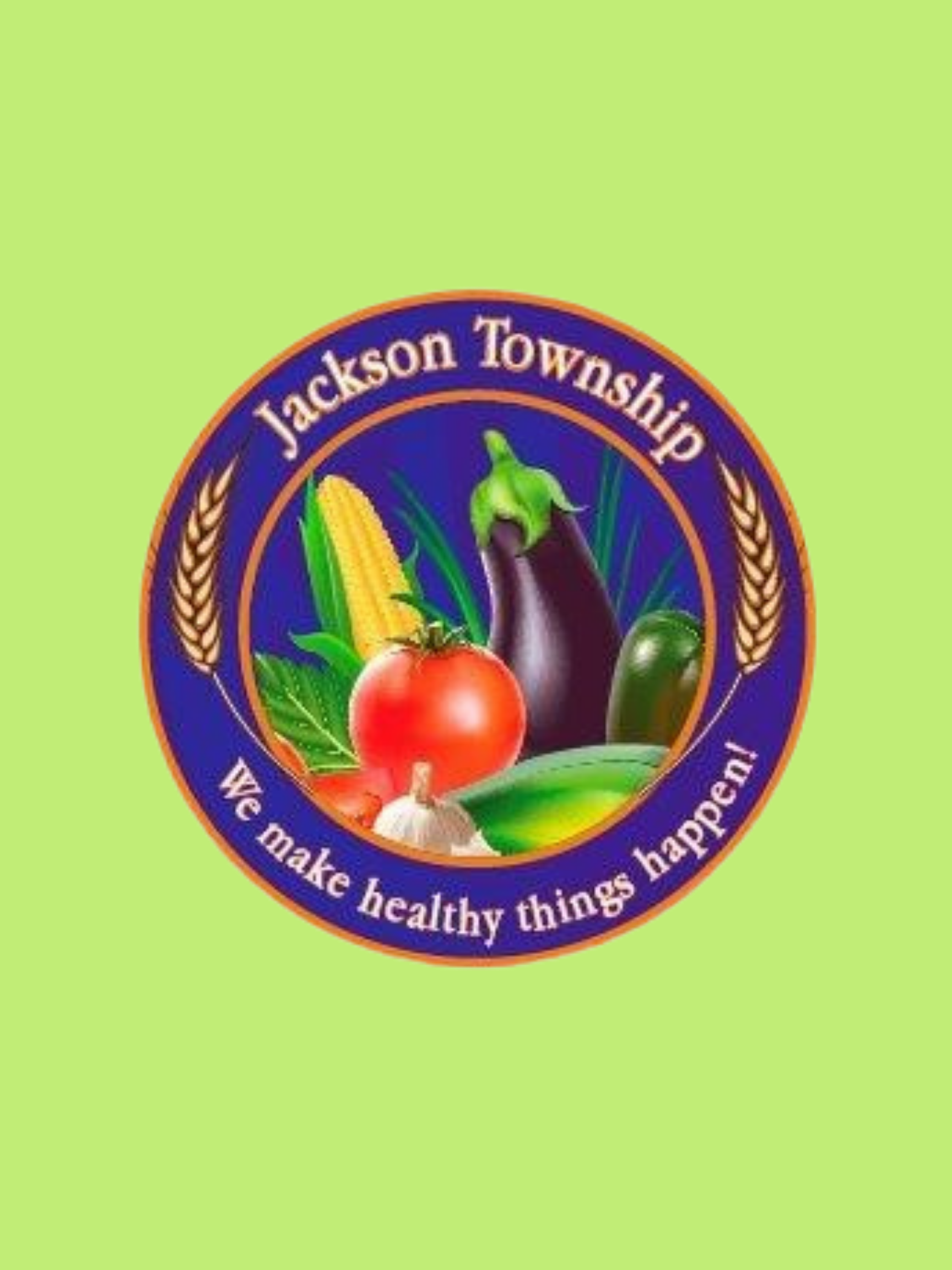 Located at the Nash Family Jackson Amphitheater Parking Lot Thursdays 3-7pm
1 event,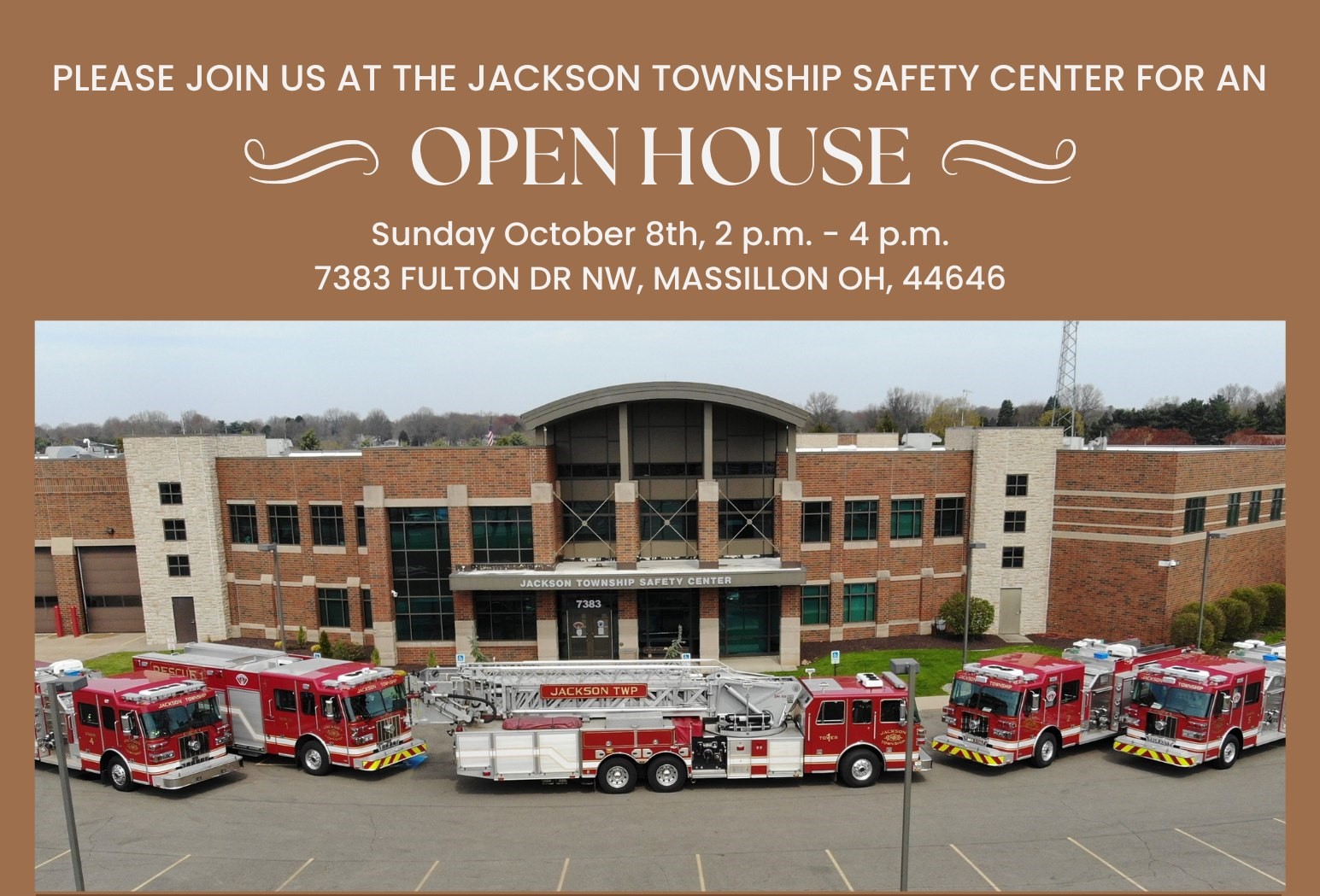 The Safety Center with 8-bedrooms, 8-bathrooms, 36-offices, a gym, jail cells and a 12-bay garage, is a must-see! It's beautifully maintained and is conveniently located with easy access to fine dining restaurants and shopping. You'll have amazing views of Jackson Township, North Park, the Nash Family Amphitheater and so much more!
1 event,
ADMINISTRATIVE OFFICES CLOSED
1 event,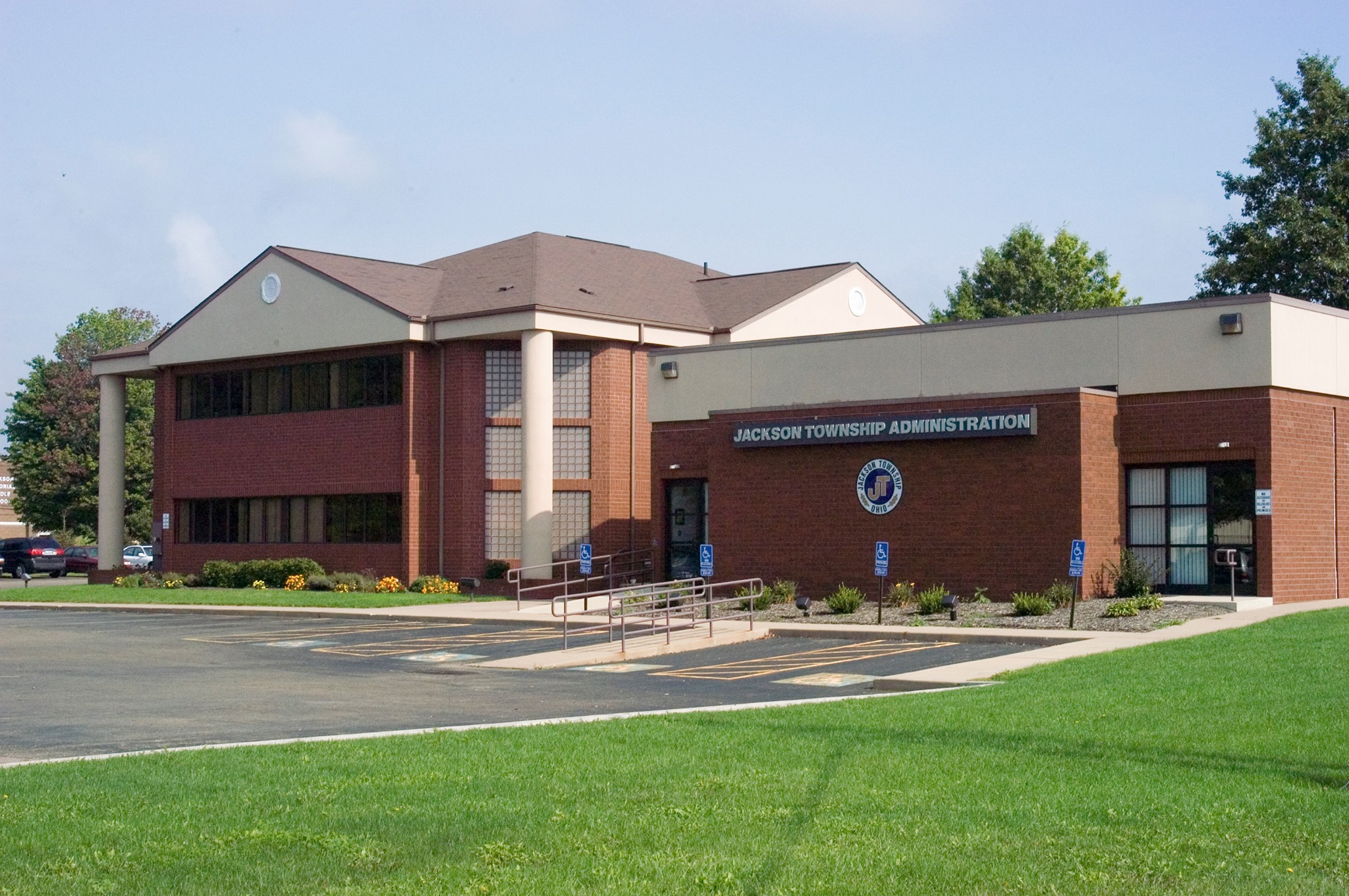 4:00 pm -  Executive Session 5:00 pm -  General Session
1 event,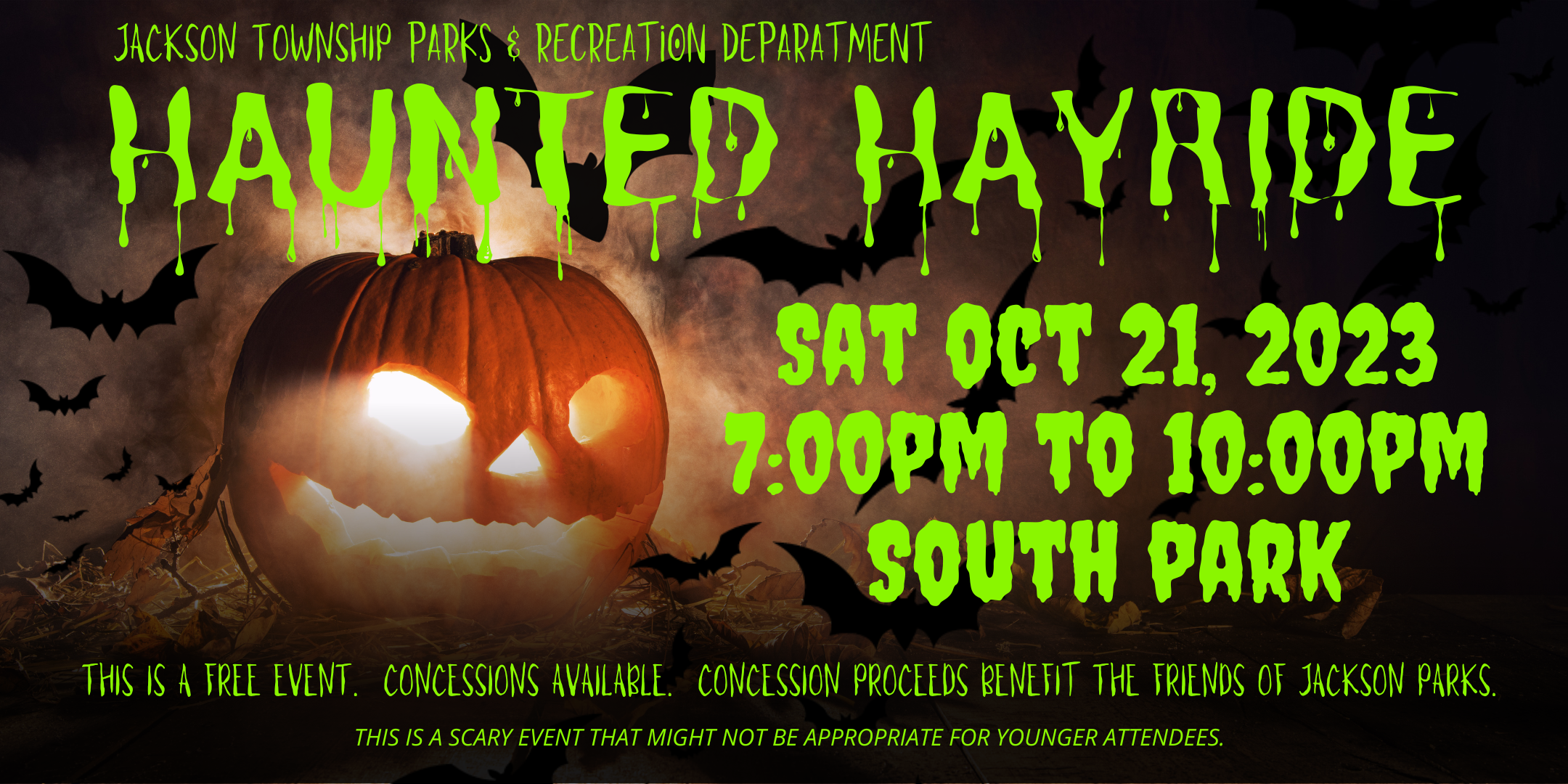 The 2023 Haunted Hayride is scary fun! Hay wagons take riders on a scary drive through our haunted park. This free event is open to all. Concessions will be available and proceeds will benefit the Friends of Jackson Parks. JHS and other local students - service hour opportunities to participate are available! Event information and…
1 event,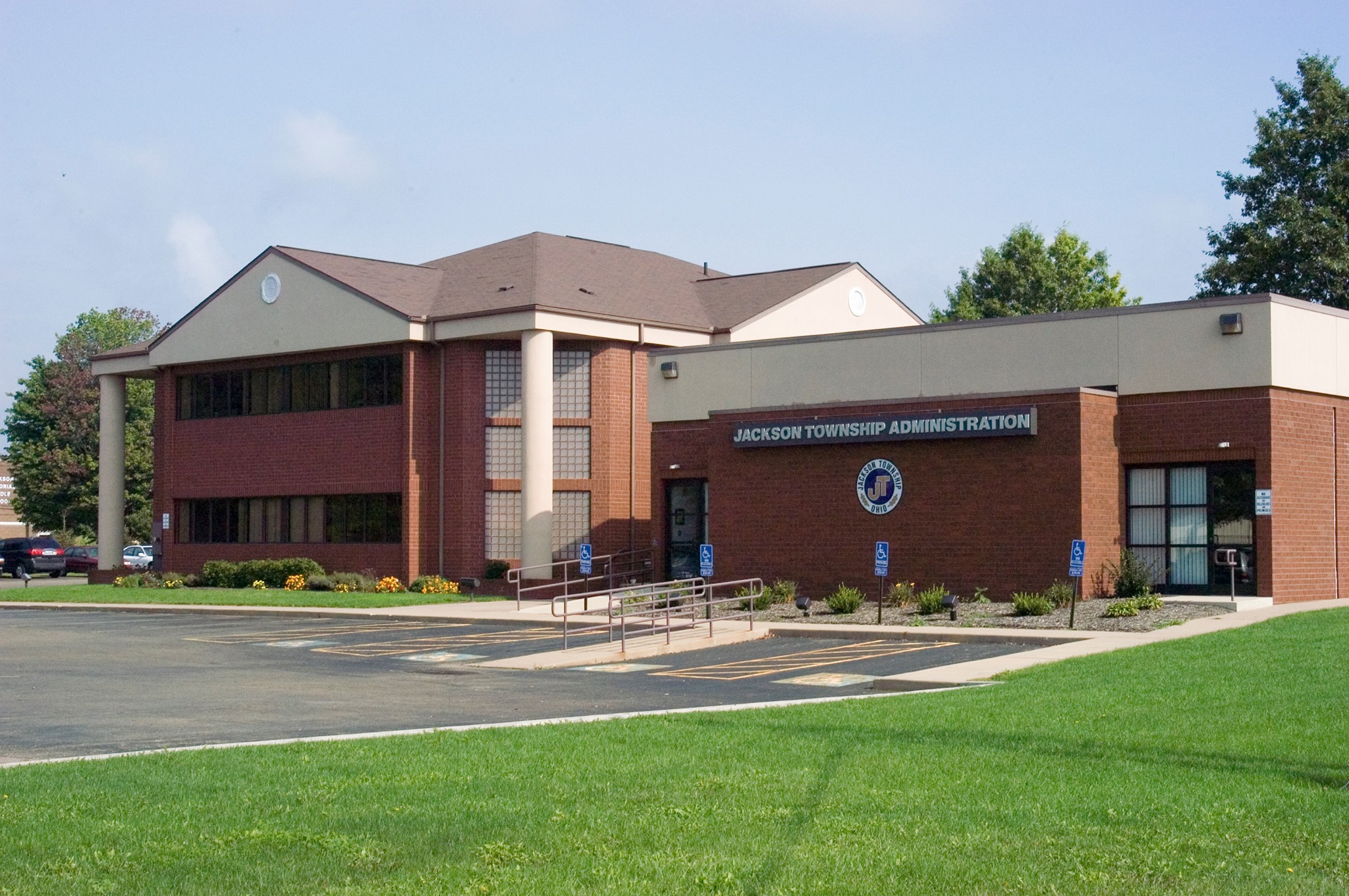 4:00 pm -  Executive Session 5:00 pm -  General Session
1 event,
Sunday, October 29th 3:00PM-5:00PM