Telephone: 330-832-2845
Rentals: 330-832-7416
All Park Hours - Dawn to Dusk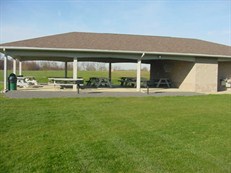 Established in 1989, this park is located at 5819 Lake O'Springs Avenue.  The park has increased in size from 9 acres to 27 acres thanks to the generosity of East Ohio Gas in 1997.  There are five ball fields, four soccer fields,  a playground, picnic pavilion with picnic tables (seats maximum 100 people), two charcoal grills, and restrooms located on the property.  
Park hours are dawn to dusk. 
An application is required to reserve the Fisher Park pavilion. The Jackson Township Public Works Department will issue all use permits to organizations and individuals.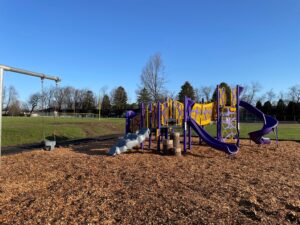 Township Residents and Non-Profit Organizations - No Charge.
Non-Residents, For-Profit Organizations and Companies - $10.00 per hour.